Are you a Real Estate Broker with properties along the Harbor Country Drive corridor or elsewhere in New Buffalo Township?
We would like to highlight available properties in the area.
The Exit 1 Corridor is a prime stretch of highway intersecting Interstate 94 in New Buffalo Township and extending through the City of New Buffalo on the shoreline of Lake Michigan to the Indiana State Line with over 44,000 motorists passing by daily in Harbor Country.
The corridor has excellent proximity to Red Arrow Highway, Lake Michigan, and Four Winds Casino just to name a few area attractions. While the corridor encompasses all lands within one-half mile of the road itself, the opportunities for recreation, agribusiness, and more conventional mixed-uses such as restaurants, antique stores, bed-and-breakfasts, and even hotels abound throughout the area.
The Corridor has historically been a functional entrance into the City of New Buffalo, and is arguably one of the more important gateways into the State of Michigan. With many commercially zoned parcels undeveloped or vacant, the Exit 1 Corridor has enormous untapped potential to be transformed into an economic hub which gives visitors the opportunity to enjoy the road ahead.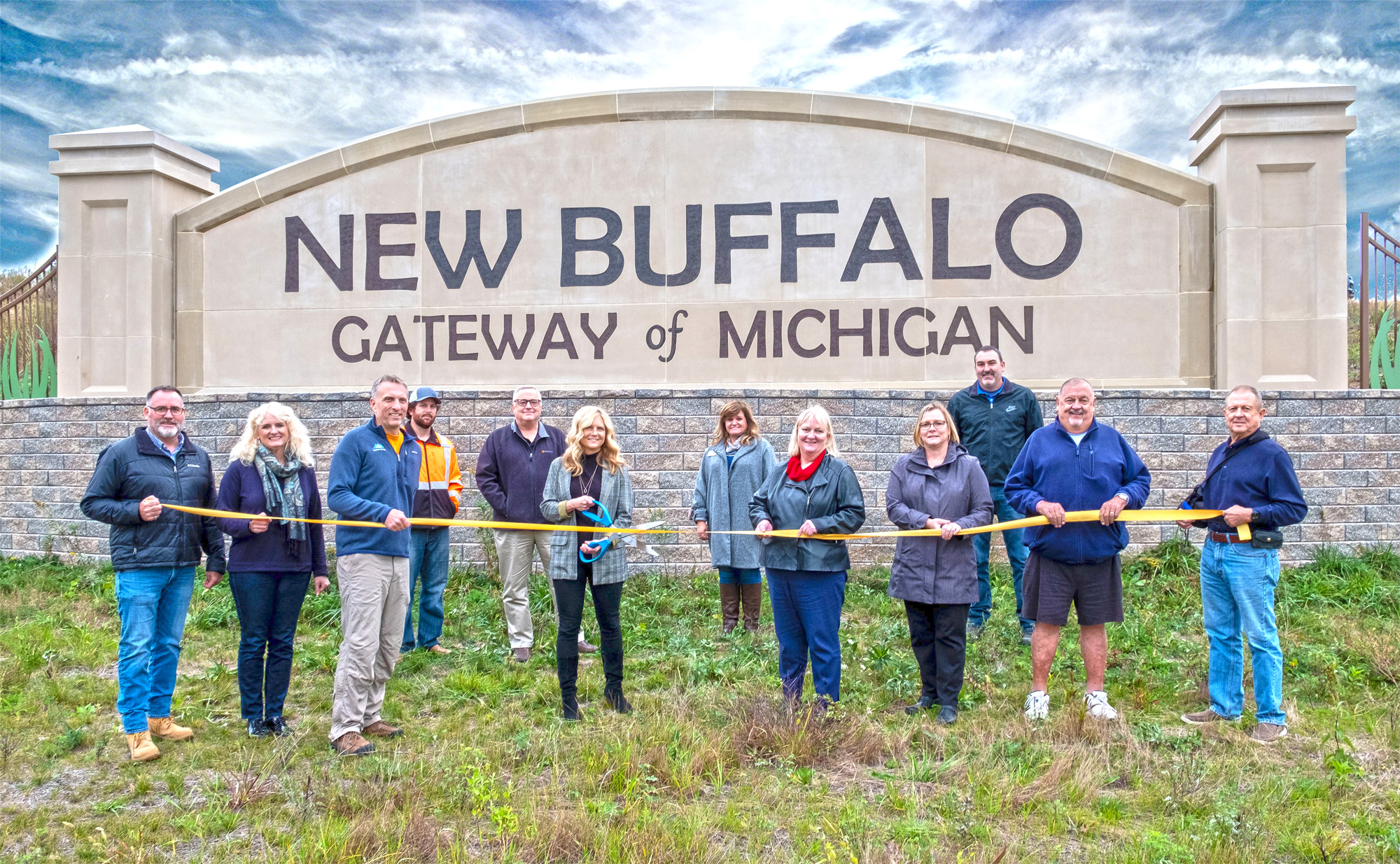 New Buffalo Township has prioritized the development of the Corridor to focus on preserving its identity defined by its natural assets, laid back and welcoming lifestyle, and sense of community, while improving access to affordable housing options, expanded pedestrian pathways such as sidewalks and trails, and encouraging the development of more all-age amenities and attracting businesses to focus on year-round activities.